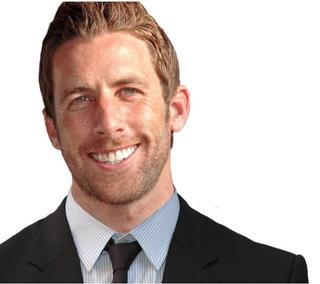 Dan Ellison Team Leader Team Leader
Tel: | Email: [email protected]
Address: 2277 Fair Oaks Blvd. Ste 195, Sacramento CA 95825 | Company: Dan Ellison Team - Keller Williams | License ID: 01929242
License ID:

01929242
Tel

:
Email

: [email protected]
Company

: Dan Ellison Team - Keller Williams
Address

: 2277 Fair Oaks Blvd. Ste 195, Sacramento CA 95825

When it comes to buying or selling a home the key element is to have a strong agent to make sure you are represented properly. You deserve the best and my team and I are here to assist in making sure you get the best outcome in the sale or purchase of your home.

With me by your side you can expect to get a skilled negotiator who is available when you have questions and who is resourceful with market knowledge and connections in the industry.
Areas of Expertise
BUYER SERVICES
We're here to help you find the home of your dreams. With a team of experts guiding you every step of the way, our extensive knowledge and experience will ensure you have the best home buying experience possible.
how it works
SELLER SERVICES
We take the stress out of selling your home by providing a seamless experience from start to finish. Our team will put you in the best position to market your home and sell it for the highest possible price.
get our service
Dan Ellison Chat Now
Please let me know how can I help you.